#Savethedonor
Making
Hair Transplant

Transparent and Trustworthy
20K+ Hair Transplant | 1L+ Patients | 20 years of experience
Not sure how many grafts you need? Which technique would be best for you?
Answer a few questions, book a consultation and get your donor evaluated for FREE!
How this Works?
1 / 3
Fill the donor evaluation form
Fill in a 2-minute form along with some details
2 / 3
Book Consultation
Book your free consultation with our experts
3 / 3
Get an evaluation report
Get your donor evaluation report over email with total number of grafts, which technique should be used etc.
Patient Reviews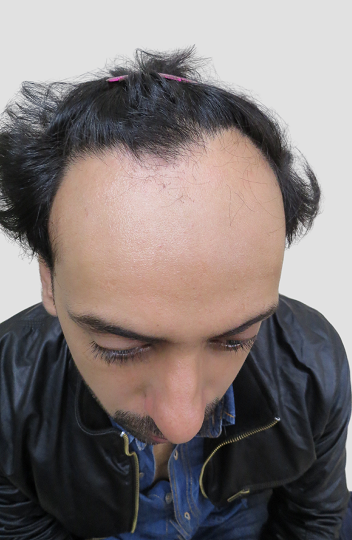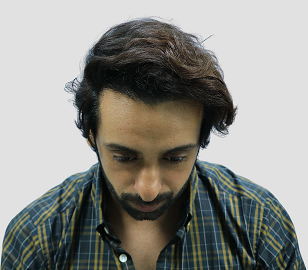 Hair is my life & I had traction alopecia, never confident about myself. I saw some celebrity singers getting transplants for traction alopecia. Did my research & really dig it deep, found how results are manipulated. Came to know about Satya Clinic, got my transplant done. No medicines amazing results, my life has changed for good all thanks to Satya.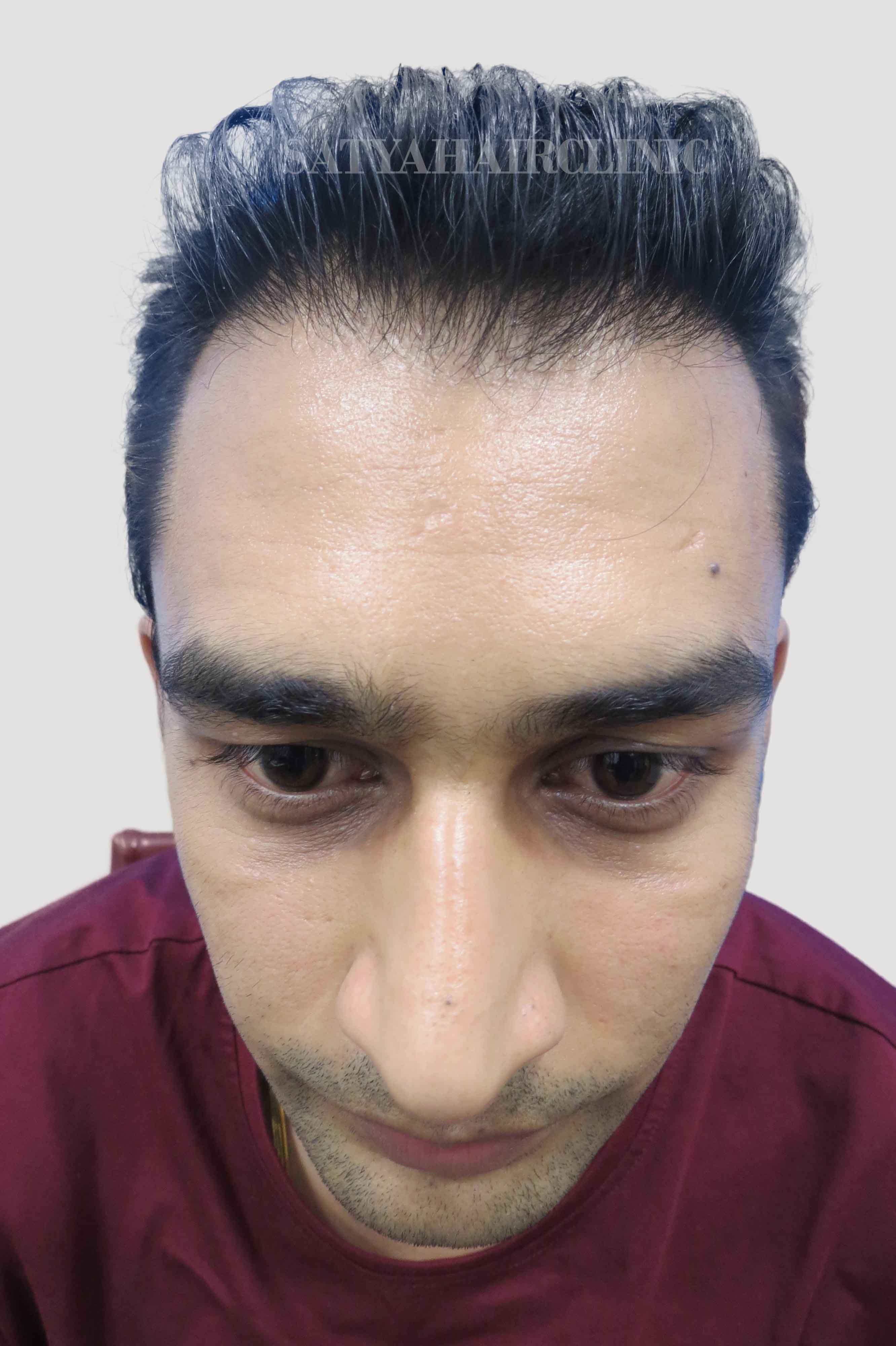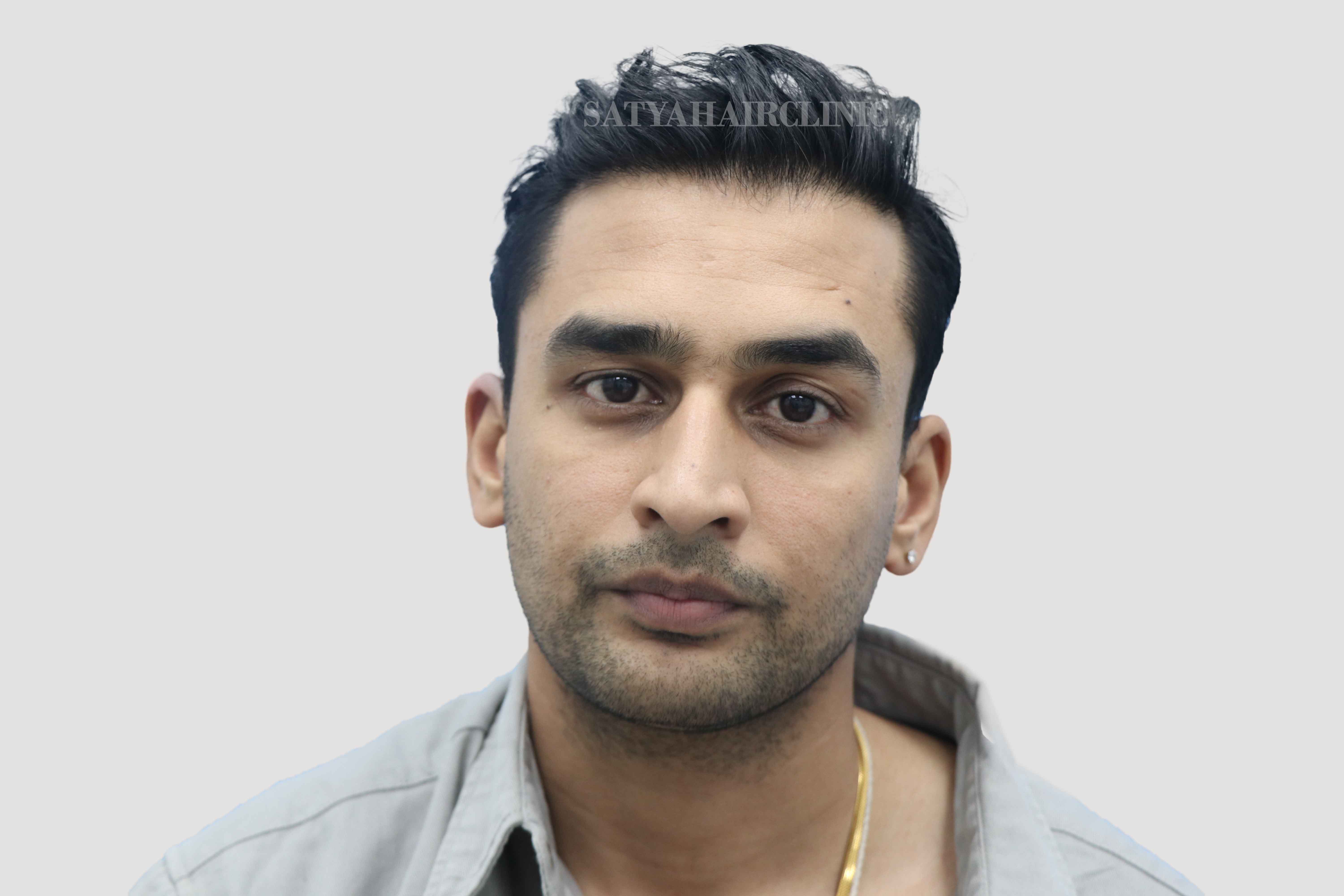 I got my transplant at a famous clinic falling for celebrity transplants. 1st year I was prescribed finasteride & was relatively happy but as soon as I stopped the medicine, I noticed unnatural hairline & a lot of gaps. Satya clinic gave me right information, through their YouTube videos I understood the concepts, which my previous doctor never told. I went ahead with Dr. Shaiil Gupta, the best surgeon & my problem was fixed in the most artistic way.
We won't let this happen to your donor.
Hair transplant is a journey
Plan it Right TM
✓ An all-in-one destination for hair treatments and techniques
i.e. ( FUT + FUE + Synthetic Hair Implant + Body Hair transplant + Micro Pigmentation )
✓ Aesthetically designed
'Satya mimic nature hairline'
✓ Trusted by patients worldwide
✓ Handled
5000+ repair transplant
cases
✓ Providing the best-ever sustainable results for over 20 years
✓ Treatment with results
you can trust
Explore us on Youtube
How to plan hair transplant?
What Is The Correct Age For Hair Transplant?
Truths about Hair Transplant